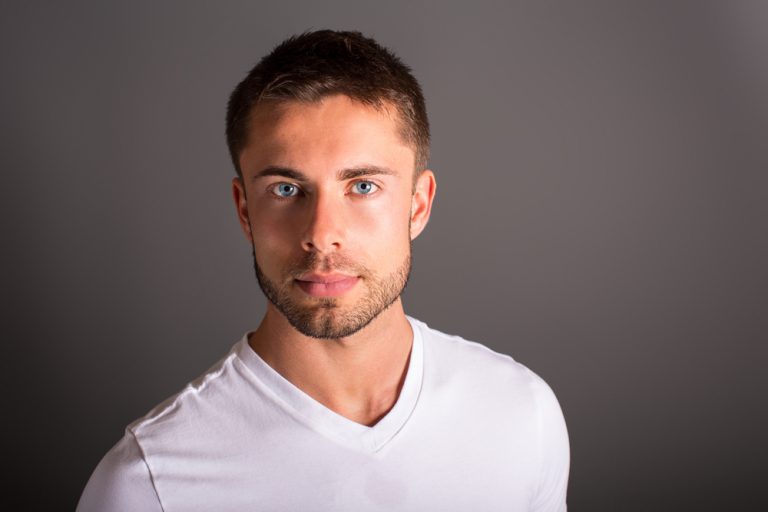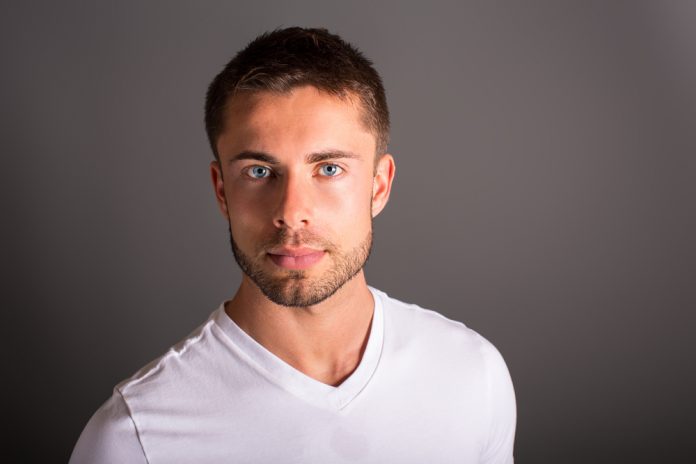 Q & A with Robert J. Cornell, M.D. – Prosthetic Urology and Men's Health Specialist

Robert J. Cornell, MD specializes in the treatment of genitourinary disease in both adult men and women. Dr. Cornell's areas of expertise include treatment of post-prostatectomy urinary incontinence and erectile dysfunction, urinary symptoms of prostate enlargement (BPH), symptoms of low testosterone which include reduced sex-drive and muscle mass, as well as physical and mental fatigue, and the diagnosis and treatment of prostate cancer and its surgical complications.

According to Dr. Cornell, his Houston urology office is the single most comprehensive general urology facility in the metro-Houston area. He offers complete office diagnostics and treatments that include digital cystoscopy and multi-channel urodynamics and pelvic floor rehabilitation, counseling on urinary prosthetics (inflatable penile prosthesis and artificial urinary sphincter), in-office placement of quarterly depot testosterone, as well as prescription for alternative subcutaneous hCG or topical testosterone, individualized to the low-T needs of each patients. His practice also offers intracavernosal penile injection therapy (Trimix, Quadmix) for erectile dysfunction resistant to oral medication, penile rehabilitation injections of Verapamil for men with symptomatic Peyronie's disease, scalpel-free office vasectomy, and techniques to improve troublesome BPH symptoms resistant to oral medication.

You can contact Dr. Cornell here: https://www.urosurgeryhouston.com/?utm_source=gmb_auth

The following is a short interview with Dr. Cornell about his experience with penile implants.

What should men ask before selecting a doctor: Choosing the right Urologist can be one of the most important decisions of a man's life. Your goal should be to find someone who has the time and the interest to really understand your concerns and difficulties, and has the knowledge to offer you a wide spectrum of possible treatments. Realizing that most Urologists don't fit this bill is your first step. Word of mouth is the best method, but relies on the trial and error of others. The internet can be misleading, as there one is only as good as he has resources to create his image. Define your goals for treatment and find someone with experience…like Dr. Robert J. Cornell.

What do I need to do before deciding on surgery? After finding a prosthetic Urologist with whom you're comfortable, discussions regarding the appropriateness of a penile implant can begin after failing a trial of multiple oral agents. This, of course, assumes you have no medical contraindications to such medications. Persistent erectile dysfunction after medication trial should prompt a conversation of alternative therapies. These include the vacuum erection device (VED), injectable medication (intracavernosal injection – ICI), and penile prosthesis placement. In my practice, while the man is reviewing the literature and video describing the implant – which can take several weeks to gain a level of comfort and understanding – I encourage ICI trial under my close supervision. For men following radical prostatectomy, the use of a VED with or without ICI is also encouraged during the 2nd – 6th postoperative month to maintain regular engorgement of the penile erectile tissue, preserving length and minimizing disuse corporal fibrosis (scarring). Moreover, ICI and the Doppler ultrasonography that initially accompanies this treatment allows me to take measurements of arterial and venous blood flow, thereby diagnosing the specific cause of the ED and quantifying its severity, and shows the patient the only remaining non-operative treatment option short of penile implantation.

How long have you been doing penile implant surgery? 13 years. I trained in the Scott Department of Urology at Baylor College of Medicine in Houston, Texas. I remain the highest-volume implant surgeon to ever graduate from the program – the same program where the penile implant was developed, over 40 years ago! I perform approximately 150 penile prostheses annually. Placing the penile implant through a single incision along with the artificial urinary sphincter, in the same setting and through the same single incision, has become my trademark. This corrects the most troubling complications of prostate cancer surgery – erectile dysfunction and urinary incontinence – in a single surgery. No other single surgeon in the world has this expertise.

Which type of implant do you favor and why? I offer both of the two manufactured penile implants, American Medical Systems (AMS) and Coloplast. Each offers a semi-rigid/ malleable implant and a three-piece inflatable device which most of this audience would prefer. The inflatable prosthesis provides the most natural feel in both the inflated and deflated states. My professional preference is the AMS device, either the CX700 or the LGX model, which are quite similar. The size of the device best matching each patient determines which of these two I choose in the operating room. The CX700 provides more rigidity and girth, while the LGX model provides more lengthening for shorter shaft lengths. The slightly reduced rigidity of the LGX is not a deterrent in smaller cases due to the physics of the device at the lengths for which it is chosen. I prefer the AMS technology over Coloplast for a few reasons. The infection rate with the AMS is almost negligible and the softness of either AMS device in the flaccid state is much preferred over the Coloplast device which maintains a stiff feel even in the relaxed state. This issue is completely non-existent with the AMS models. I also find the AMS inflation and deflation pump much easier and more comfortable to use.

What is your infection rate following penile prosthesis placement? The quoted infection rate of most high-volume implanters is between 0.2-0.5%. That's roughly 2-5 infections per 1,000 implants. While this number is exceedingly low, there is a slightly higher rate of infections among poorly-controlled diabetic patients, but still remains under 1%, meaning even the diabetic patient has a 99% chance of initial success free of infection. Should infection occur, however, 85% of those patients can be successfully salvaged by removing the infected device, washing the field and re-implanting a new device. This is almost always done immediately upon identification of an infection, sparing the patient a delayed solution. While infection is our biggest concern, it should not itself be a reason to avoid what is almost always a life-long solution to ED.

Have you ever had to re-do any of your implants and why? Revisions for non-infected implants are fortunately an uncommon necessity. Approximately 1%/year will experience a mechanical issue requiring repair. This can always be done through a single scrotal incision and usually without requiring a complete device exchange. These repairs are covered by the same insurance that initially authorized the original implantation and are often completed within one hour. Recovery is almost always less involved than was that following the original implant surgery, with return to use usually within 2 weeks. These mechanical failures rarely are the result of improper patient use and arise simply due to general wear and tear over time.

Do you have any satisfied patient testimonials? Of course! Many are listed on my website www.eddoc.net in the upper right header under "Testimonials". Many more, both penile implant and combined penile implant/artificial urinary sphincter patients, have agreed to receive telephone calls from interested patient candidates. This list is available in my office upon request.

Can someone have anal sex with the penile implant? Certainly. The erect penile implant is more rigid than a natural erection, yet maintaining your original penile shape. The subtle reduction in length seen by some patients is well compensated by the enhanced firmness and preservation of rigidity even following ejaculation, which doesn't otherwise change following surgery. The sensation of intercourse, regardless of sexual method, is preserved. I have placed penile implants in numerous patients who enjoy anal intercourse and the feedback has been unequivocally positive!

Watch videos below for more details on the penile implant procedure and to watch an actual patient use his implant.
SaveSave