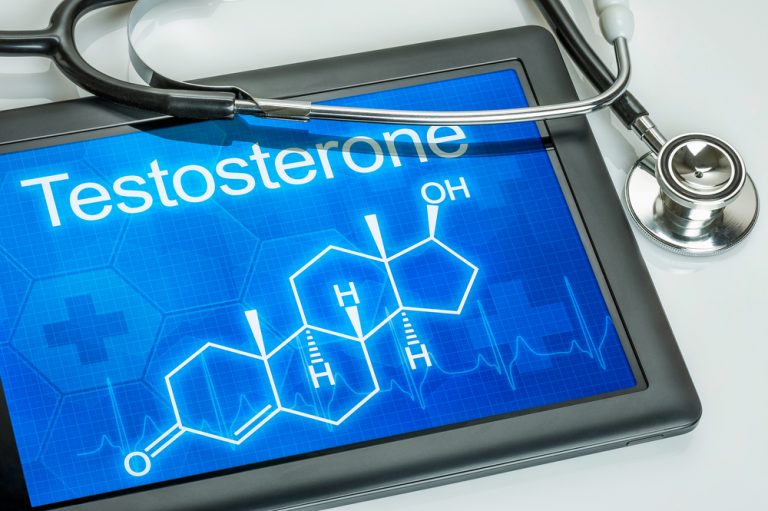 The Effect of Testosterone Replacement Therapy on Penile Hemodynamics in Hypogonadal Men With Erectile Dysfunction, Having Veno-Occlusive Dysfunction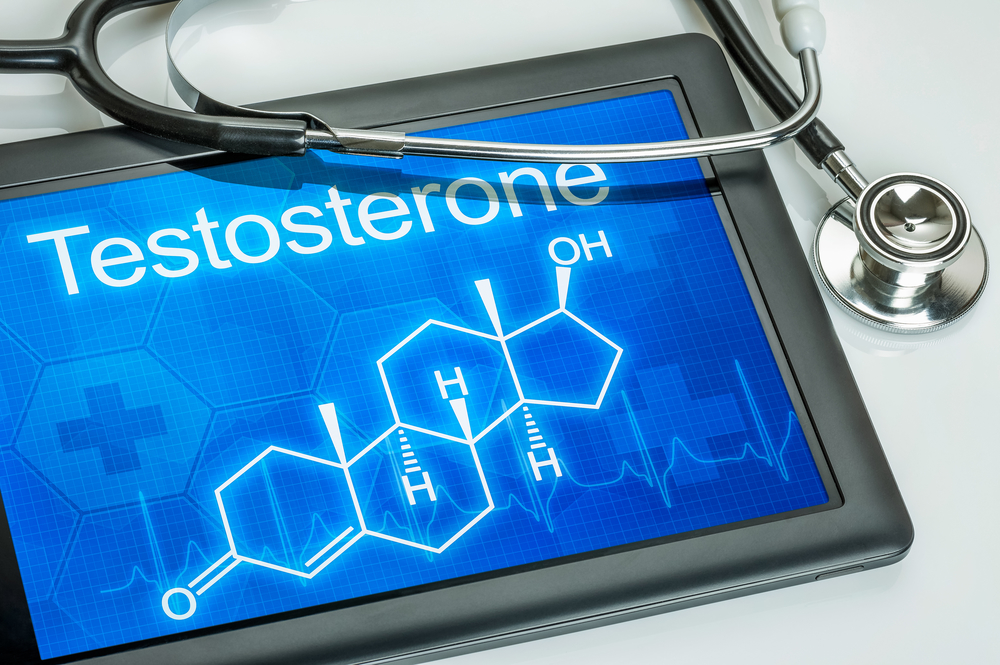 Researchers investigate the possible benefits of testosterone replacement therapy (TRT) to treat erectile dysfunction (ED) in hypogonadal men experiencing veno-occlusive dysfunction. Previous studies suggest that androgens play a role in the maintenance of penile structural integrity, muscle growth and function, integrity of the nerve fiber network, and other factors responsible for a healthy erection.
Before the therapy, 12.5% of test-subjects had mild, 25% had mild to moderate, 40.6% had moderate, and 21.9% had severe erectile dysfunction. After TRT, the rates of ED were; mild 31.3%, mild to moderate 6.3%, moderate 3.1%, and severe 18.7%. 13 of the ED cases had no erectile dysfunction symptoms at all after TRT. The study authors conclude that TRT may significantly improve erectile function in the majority of hypogonadal men.
Abstract
Hypogonadism may cause veno-occlusive dysfunction (VOD) by structural and biochemical alterations in the cavernosal tissue. The aim of the study was to investigate the effect of testosterone replacement therapy (TRT) on penile hemodynamics in hypogonadal men with erectile dysfunction and VOD.
The study included 32 hypogonadal men with erectile dysfunction, having VOD. All patients underwent penile color Doppler ultrasonography (PCDU) at the beginning and 6 months after the initial evaluation. Erectile function was evaluated with the 5-item version of the International Index of Erectile Function (IIEF-5); hypogonadism was evaluated by testosterone measurement and the Aging Male Symptoms (AMS) scale. All patients received transdermal testosterone 50 mg/day for 6 months. Clinical and radiological findings were compared before and 6 months after the TRT.
The mean age was 58.81 ± 4.56 (52–69) years. Mean total testosterone levels were 181.06 ± 39.84 ng/dL and 509.00 ± 105.57 ng/dL before and after the therapy, respectively (p < .001). While all patients had physiological serum testosterone levels (>320 ng/dL) after the therapy, three cases (9.3%) had no clinical improvement of hypogonadism symptoms. Cavernosal artery peak systolic velocity (PSV) and resistive index (RI) significantly increased, and end diastolic velocity (EDV) significantly decreased after TRT. VOD no longer existed in 21 (65.6%) of the cases.
This study demonstrated that TRT may restore penile hemodynamics in hypogonadal men with VOD.
CLICK HERE TO BUY AN AFFORDABLE TESTOSTERONE TEST- NO DOCTOR VISIT
Reference
Efesoy O, Çayan S, Akbay E. The Effect of Testosterone Replacement Therapy on Penile Hemodynamics in Hypogonadal Men With Erectile Dysfunction, Having Veno-Occlusive Dysfunction. American Journal of Mens Health. 2018
https://www.testosteronewisdom.com/4278/types-of-testosterone-blood-tests-and-how-to-choose-the-correct-one/