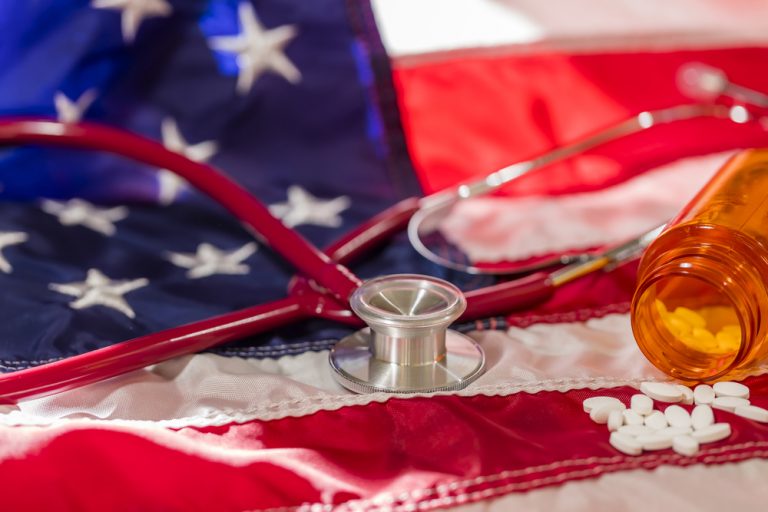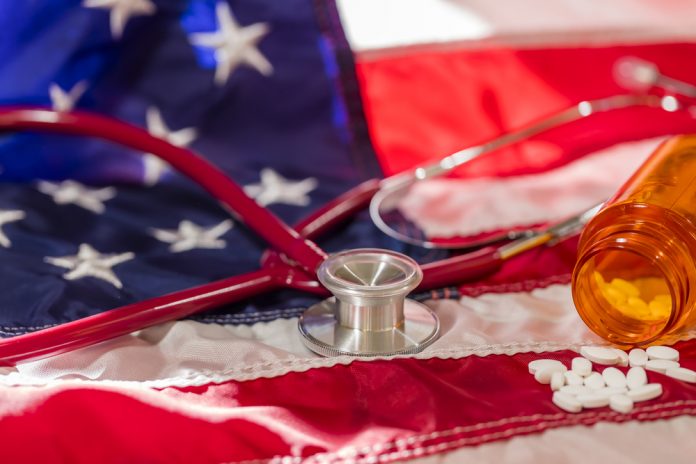 Click Each State to View Its Rules & Regulations Related to Testosterone and HCG.

Testosterone is a Schedule III controlled substance in all states. HCG is not (NY, AL are the only states that regulate HCG as a schedule III)

If no information is posted on your estate, then that means there are no restrictions beyond DEA III classification.

https://www.empowerrxpharmacy.com/whe…-licensed.html

This is the list of Schedule III drugs as defined by the United States Controlled Substances Act.[1]

The following findings are required for drugs to be placed in this schedule:[2]

The drug or other substance has a potential for abuse less than the drugs or other substances in schedules I and II.

The drug or other substance has a currently accepted medical use in treatment in the United States.

Abuse of the drug or other substance may lead to moderate or low physical dependence or high psychological dependence.