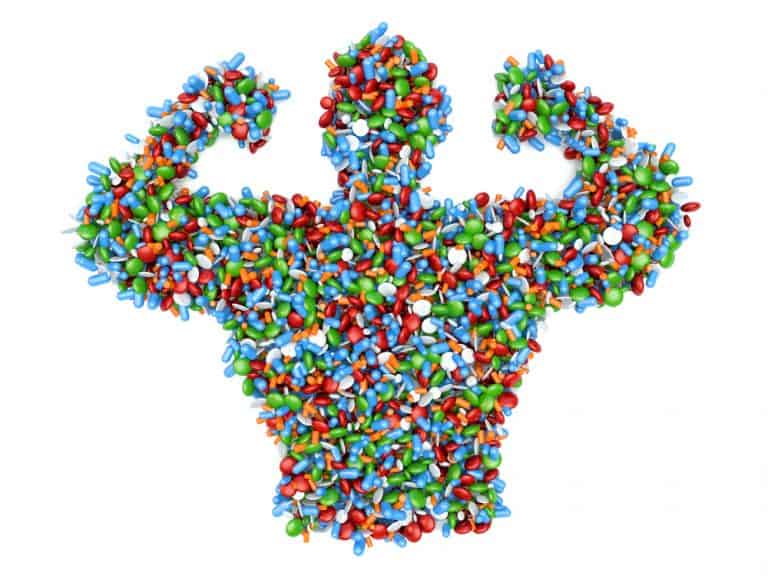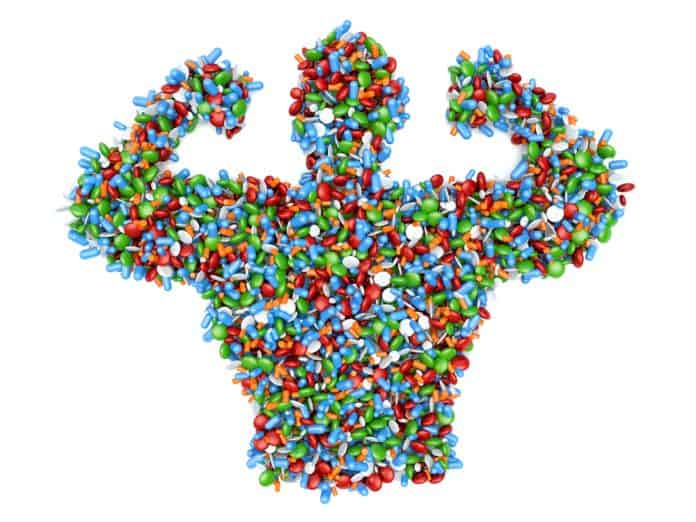 I think Patrick Arnold makes a great point about a potential mechanism for edema that has nothing to do with elevated estradiol.
People familiar with the use of anabolic steroids know that water retention and hypertension (high blood pressure) are potential side effects. This is due to the fact that all androgenic hormones have the capacity to cause some sodium retention (and hence water retention) through direct action via androgen receptors in the kidneys. Furthermore, anabolic steroids that are estrogenic or can convert to estrogens can cause even more sodium retention via additional interaction with renal (kidney) estrogen receptors. So it's often thought that an anabolic steroids propensity for water retention is related to its potency both as an androgen and as an estrogen (manifested via aromatization to estrogenic metabolites).
Confusion has often arisen however when people have noticed that some steroids – which traditional thinking tells us should not result in extraordinary water retention – end up doing just that. Steroids that should not aromatize to estrogens such as oxymetholone (anadrol) and methyl-1-testosterone are known to result in extreme water retention in some individuals. A recent paper* suggests a heretofore unmentioned explanation for this.
https://patrickarnoldblog.com/hyperte…a-new-pathway/